Gay, LGBT, Same Sex Wedding DJ Services in Maine
Same-Sex marriage in Maine is now legal. Marriage Equality has come to Maine, and as goes Maine, so goes the Nation! Congratulations to the state of Maine for becoming one of the first states to recognize Marriage Equality via Citizen Referendum! Now, it is time to plan a great LGBT Friendly wedding ceremony and reception in Maine. Continue reading to find out how to plan a lavish and LGBT friendly wedding in Maine.
One thing that you can do to have the perfect wedding and reception is to have a great Disc Jockey (DJ). This is a person who will set the mood for your wedding guests and get the party started during the reception. In Maine, DJ-BrianC is the person you want to provide your Gay Friendly Wedding DJ Services! I do all types of weddings from Traditional Weddings to LGBT weddings. I also offer professional DJ services in New Hampshire. I definitely encourage you to call or email me to discuss your plans for your upcoming nuptials.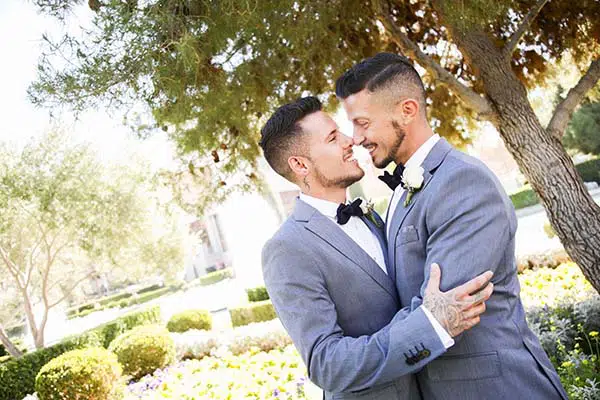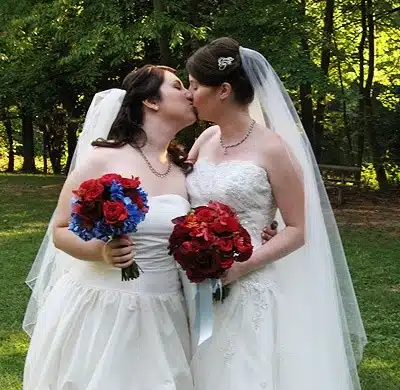 I invite you to review my website and the many services that I can provide you. The services that I offer include dance lighting, video projection for slide shows and or music video presentation and much more. I would be honored to provide my services for your wedding. As a fully featured LGBT Wedding DJ Service, I will provide more value to you.
You may use my availability checker to see if I will be available for you on your special day. DJ-BrianC is looking forward to being your first choice for your wedding in Maine. I am a professional DJ Service that will make your wedding and reception memorable. Feel free to give me a call for any questions or concerns you may have in planning your Maine LGBT Friendly DJ Service. I promise that you won't be disappointed. I made vendor pick of the day at Gay Weddings in Maine on May 1st, 2013. I Fully Support Marriage Equality and will strive for excellence in all things to make your gay wedding day as special as the Love you are celebrating!
Contact DJ-BrianC Now for Your Maine Wedding DJ Needs
I take being a Gay Wedding Disc Jockey quite seriously. From my huge constantly updated music library, backup equipment, emergency plans, my ever-expanding list of services to my cutting edge online planning tools. Being a Disc Jockey is what I live for.
I love to DJ Maine Same Sex Weddings!
Please contact me if you're looking for a Wedding DJ or a Karaoke DJ.