Lewiston, Maine Wedding
Today we had the honor of providing ceremony music as well as entertaining at the reception for the wedding of Roger & Jennifer Bourgoin. Ceremony and Reception held at Lewiston Ramada Inn.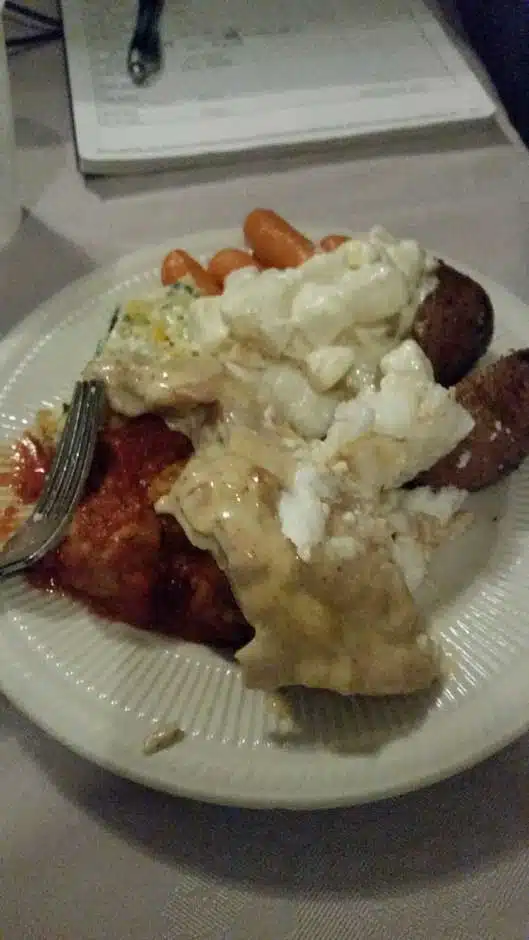 We had a delicious meal provided by the great crew at the Ramada Inn.
Once the party kicked of Roger sang to sang to Jennifer and a good time was had by all. Most guests stayed right up to the end of the night.
Please contact me if you're looking for a Wedding DJ or a Karaoke DJ.