If you are from Maine and looking to hire a disc jockey for wedding events, DJ-BrianC is your guy. His creative scope beautifully transcends a wedding into a thematic resonance of musical fairy-tale. Each client's personal taste and customizations are coordinated by the DJ himself as he transforms his playlists into a musical dream.
Swearing by his professional integrity and his limitless wisdom of music and its therapeutic sentiments, he will make sure that the event is beautifully encapsulated with music's dramatic sequence along the entirety of the wedding and the party.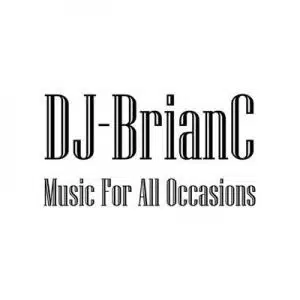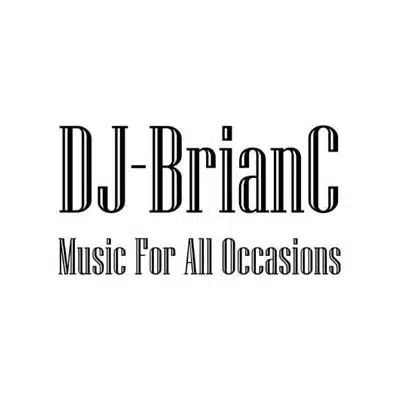 Wedding receptions and music go hand in hand as traditionally as a symbolic beginning for the newly-weds through their first dance. Music and dance are integral to a wedding reception and a DJ makes for a versatile source of musical formatting that will define the whole event in its own individualistic essence. The role of a Maine Wedding DJ like BrianC is much more than spinning a few turntables against songs but he is also shouldering the duties as a sound engineer, MC, coordinator, sound equipment provider, planner, and a visionary who will customize a playlist as per the client's requirements and music taste.
DJ-BrianC has been honing his skills as a wedding disc jockey to perfection. He has been a professional disc jockey service provider in Maine since 1992. To rule out any customer dissatisfaction with his services, he also provides free trials of his Online Wedding Planning Tools so that both the customer and the DJ can plan a personalized event with every detailed maneuver. He also pre-plans alternatives in case of an wedding emergency or crisis during the event and takes full responsibility in making sure that the wedding is carried out with perfection. DJ-BrianC is an LGBT Friendly DJ! If you want to book him and try out his exemplary services as a wedding DJ, visit his official website at http://www.djbrianc.us.
Media Contact
DJ-BrianC
[email protected]
(207) 212-6560
http://www.djbrianc.us